Garage Roller Door Repair
Garage doors are convenient to use, they add aesthetics to our homes, and being exposed to all types of weather conditions, they often suffer a lot of wear and tear. So, regular maintenance is essential to ensure a longer lifespan of the doors.
We understand doors might need repairs; thus along with installation, we also provide other required servicing related to roller door repairs in Brisbane.
We also offer emergency repair services, so if the need arises, you can get in touch, and we will be at the location on top priority.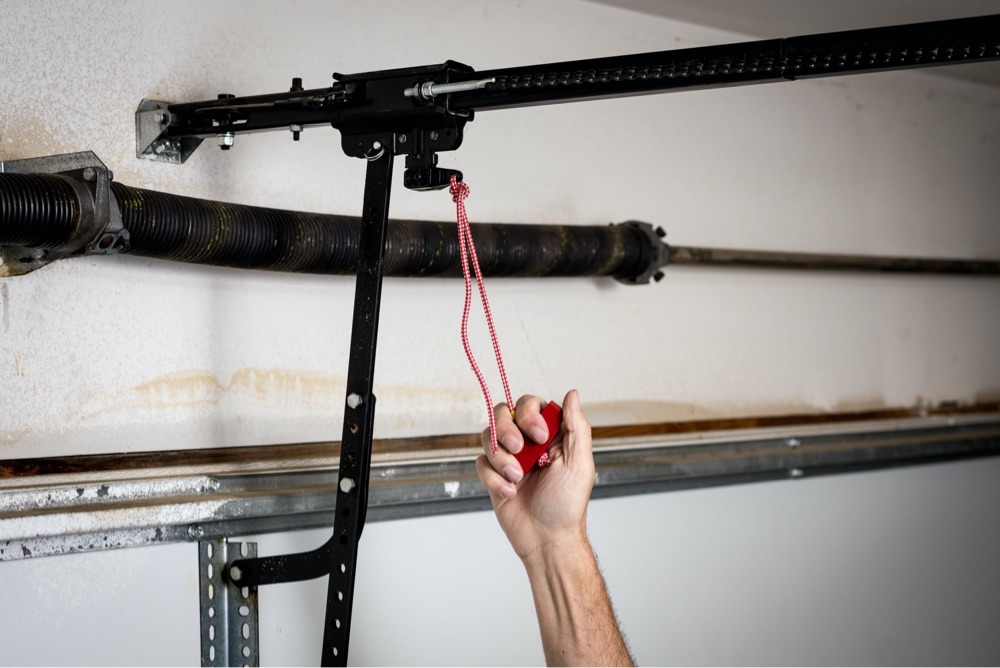 Roller Door Repair in Brisbane
We expertise in all types of garage doors – including roller doors and panel lift doors. Our doors come in various designs to suit the requirement of each home or building type.
Our experts' experience and knowledge are further added with complete certification. Since we understand the need and role of a garage door, we make sure that there is no loophole in our installation or repair services.
We provide service in most of the locations in Brisbane. You can call us if you need any support or garage doors and our professionals will be more than happy to visit you. Our experts will inspect the current door (if any), understand your requirement thoroughly and then only come with a solution that will fulfill all your needs.
Best Roller Door Repairs
We can assure you with best roller door repairs at a reasonable cost. Our experts give the quote only after investigation the door, and thus you can rest assured on a pocket-friendly budget.