AUTOMATIC ROLLER DOOR REPAIRS
Automation has a role to play in every sphere of our lives – be it office or home. With automation, we can build smart homes, which are super protected and contemporary.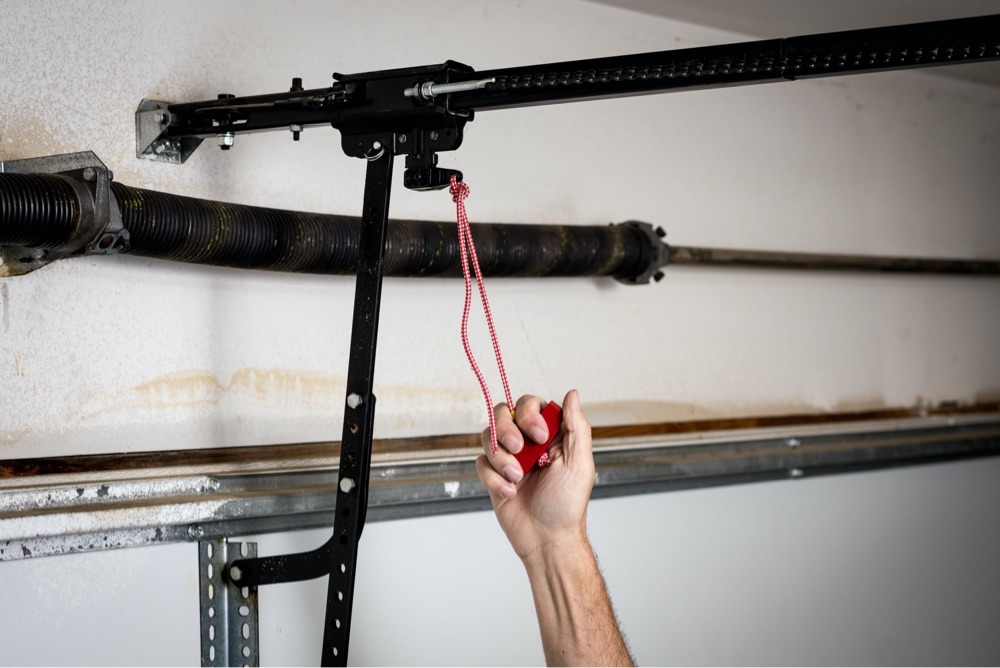 Why to Choose Us for Automatic Garage Door Repairs?
We strive towards providing the best in class automatic garage doors. And you can get a solution to all your garage door needs with us.
Each of our employees comes with decades of experience and are certified. Additionally, our company continually focuses on implementing the most upgraded technology in the market. So, we also hone our employees' skills through training and make sure that they are well aware of and can use the best in class technologies.
BEST AUTOMATIC GARAGE DOOR REPAIRS IN BRISBANE
We are a name known to all, and our experts' friendly and professional service makes us approachable.
Depending on your convenience, you can select from any of the types of doors for your property – chain drives, belt drives, or screw drives. We provide automatic garage doors for both commercial and residential purposes. We also make sure that they are correctly installed, and you can approach us for any service required on them in the future. We expertise in installation, maintenance, refurbishment, replacement and automatic garage door repairs for your Brisbane residence. With our extensive range of services and products, we try to appeal to all the pockets. So, when you contact our executives, along with your design and other specifications, also mention the budget. We will try to offer the product which is the best fitment for your needs. To us no job is less important – we give equal focus on repairing jobs too
Our professionals' experience enables them to provide a correct time estimation and complete the job within the same.
We also provide doors which sure to appeal to your aesthetics and make your home give a more appealing look.