We have a team of experts who are incredibly well-skilled, performing a wide range of repair jobs. In fact, we take pride in being one of the best garage door service providers in the town, and no task related to garage doors is impossible for our team of handymen.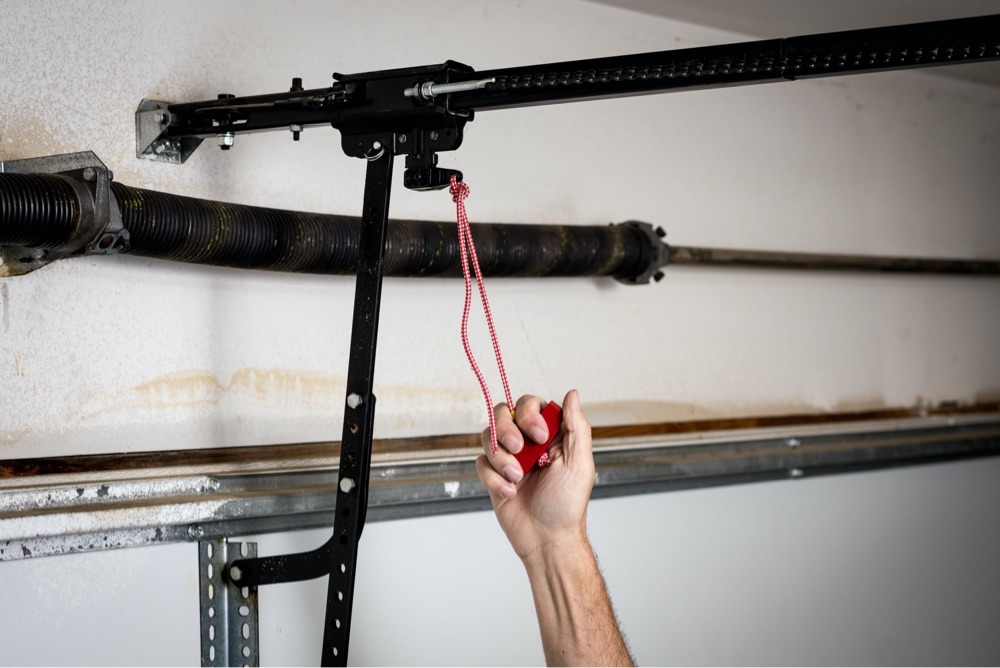 Garage Door Installation in Brisbane
A garage door installation in Brisbane property not only requires to be done by experts, but it also needs to be done with precision and perfection. We provide service in most of the parts of the city, and we believe in providing prompt response to our customers.
RESIDENTIAL INSTALLATIONS
We have a wide range of doors, including rollers and panel lift garage doors, in varied colors and designs. They are perfectly crafted to meet all types of requirements. And can enhance the beauty of your property while maintaining the safety of your garage and home. We build doors with the best materials and make sure that they are durable and smart-looking.
Our handymen are experienced, and their friendly, professional nature makes them stand apart from everyone. They first understand your requirement, and then with their years of experience, and eye for perfection, come with a prompt and best solution. They also suggest the garage door which suits your home's style and is not financially a burden on you.
We respect our customers, and your requirement is the most important thing for us. We continuously strive towards giving better service and exceed your expectations.
Entire Garage Doors are your local garage door installation services provider in Brisbane. With many years of experience, our professionals can install a garage door suited to your residence.
We provide a wide range of best-in-class garage door products. We work directly with the manufacturers—not the suppliers—to get you only top-quality garage doors. When you hire us, you'll work with knowledgeable, well-trained, and service-oriented personnel—all committed to providing value and exceeding your expectations. 
All our garage door installations are executed according to Queensland safety standards.
AFFORDABLE PRICING 
If you're unsure which garage door type or model you should go with, we can help you make the right choice. Our garage door specialists will work closely with you to understand your needs – all while working on the best installation solution that not only fits your budget but caters to your garage's needs. Due to the volume of work we do and how we do it, Entire Garage Doors offers garage installation services at competitive rates. We're all about free quotes, transparency, and affordability. 
When we write you a quote, we're only doing so because we want you to understand the job at hand, not increase how much we get from them. As such, you're free to compare our quotes to those of the competition.
What're you waiting for? Contact us today to chat about your garage door installation project!